Posted by Rocky The Grower on 21st Aug 2022
June and July were busy for us with planting and propagation. We managed to get 450 plants into the ground. We have barely had to water this year. Temps have been cooler mostly but rainfall has been few and far between. Our permaculture design, no-till methods and years of heavy mulching are finally starting to pay off. We have around 15 strains total out here but here are the main ones: CBD - Kush Cake, Sour Space Candy, Suver Haze, Tangistan R4 and various others. CBG - BBX2, Mad Dog 2020 and The OC. Much of this years crop will go into our various oils and tinctures and we will be adding a lot more NEW rosin flavors to our concentrates department.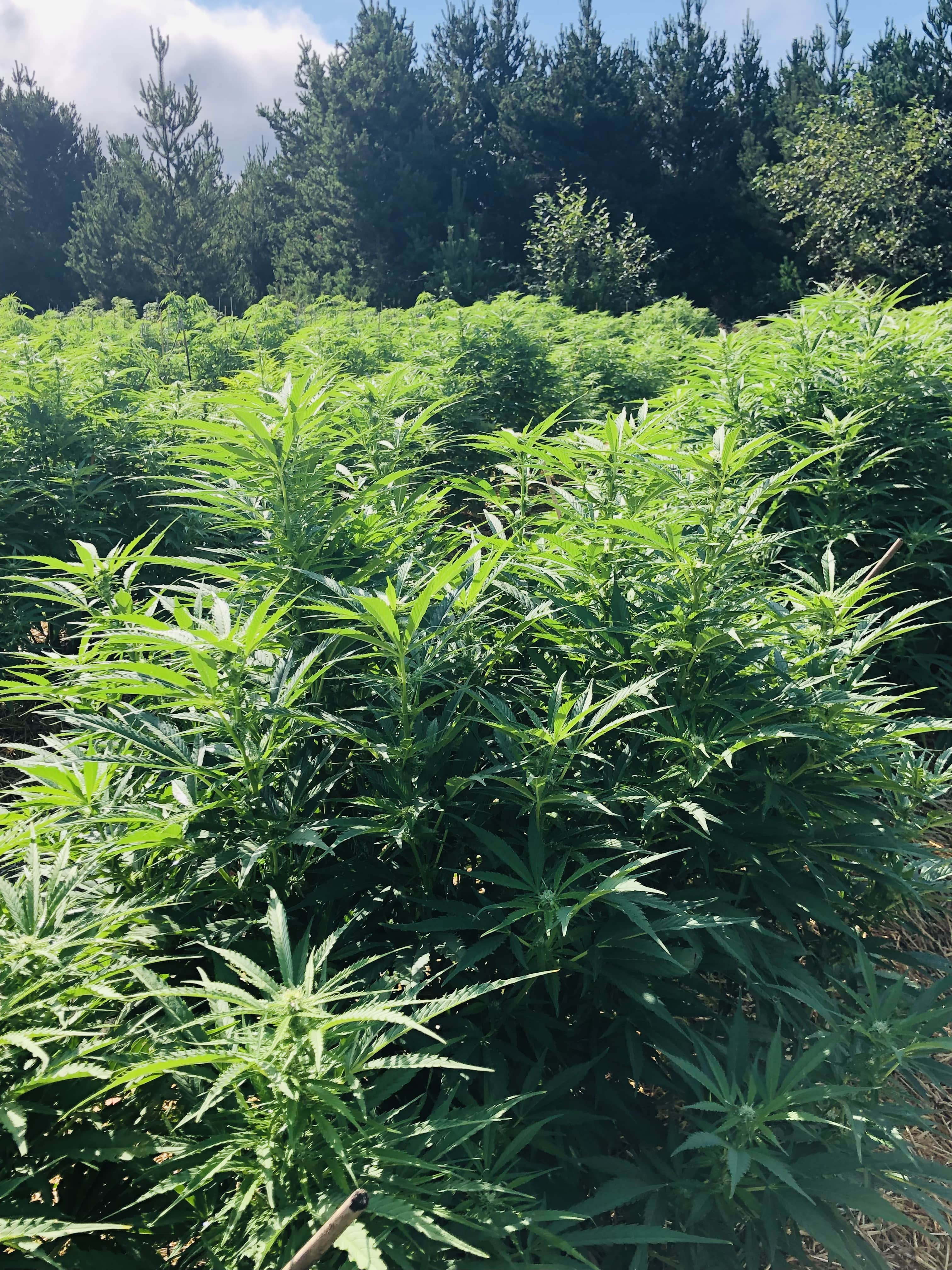 At the moment we are foliar feeding the plants with alfalfa, kelp and worm castings tea. This will help them with their transition to flower as the days get shorter. Over the next couple of weeks these girls will "stretch" as the flowers continue to form and fill out.
We also have a small veggie garden growing this year. Our biodynamic accumulators such as mullein, nettle and comfrey are doing well and our flowers such as California Poppies, Marigold's and Sweet Alyssum are in bloom.